Our music production techniques are innovative and cutting-edge
Seaview Studio is in the world's first Music Town – Folkestone!
Attracted by the sheer depth of creative arts in Folkestone, music producer Technical Finger and singer/songwriter Sophia Stutchbury, relocated their operation to join a wealth of talent in the delightful seaside town and have been instrumental in helping Folkestone earn the accolade of being the world's first Music Town. Aside from working on their own music, Technical Finger and Sophia Stutchbury are renowned for artist development, supporting aspiring artists and songwriters in developing their skills and honing their craft. Along with a team of session players and musical instrument tutors, Seaview Studio has the network and expertise to help launch careers in the music industry.
Recording Studios
Seaview Studio offers separate control room and live room, with built-in vocal booth, for optimum recording quality.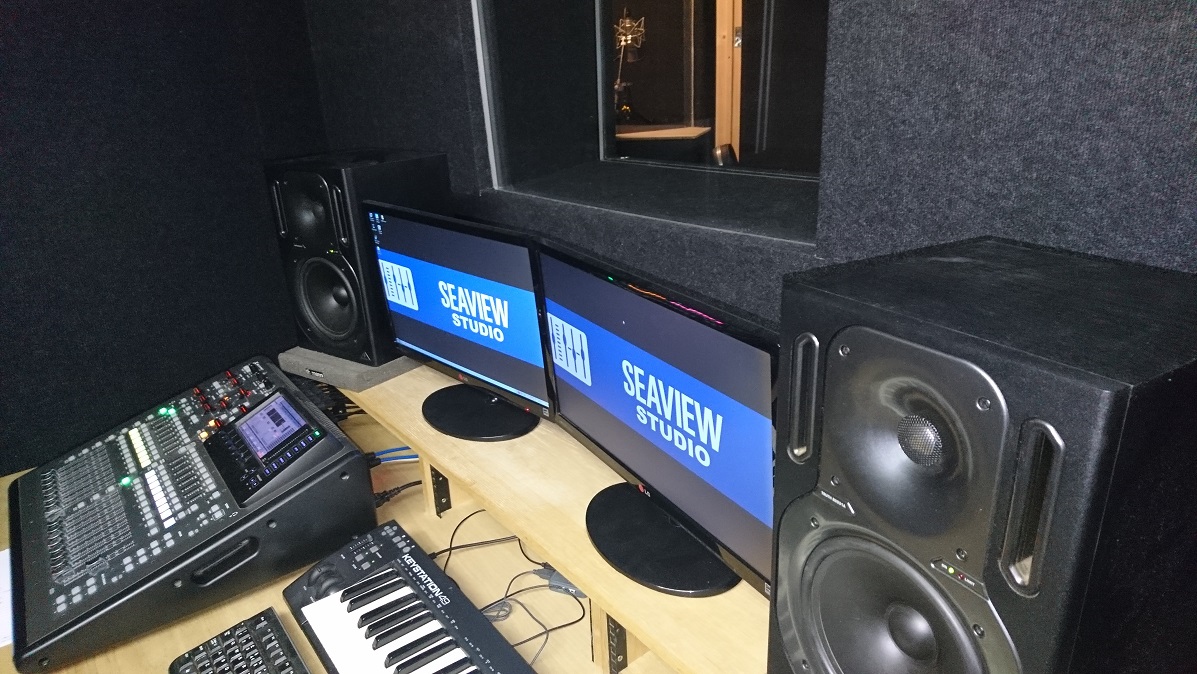 Recording Studio  – Control Room
Pull up a comfy chair and sit with Technical Finger, our in-house music producer, to work on track development, mixing & mastering or learn how to produce music yourself.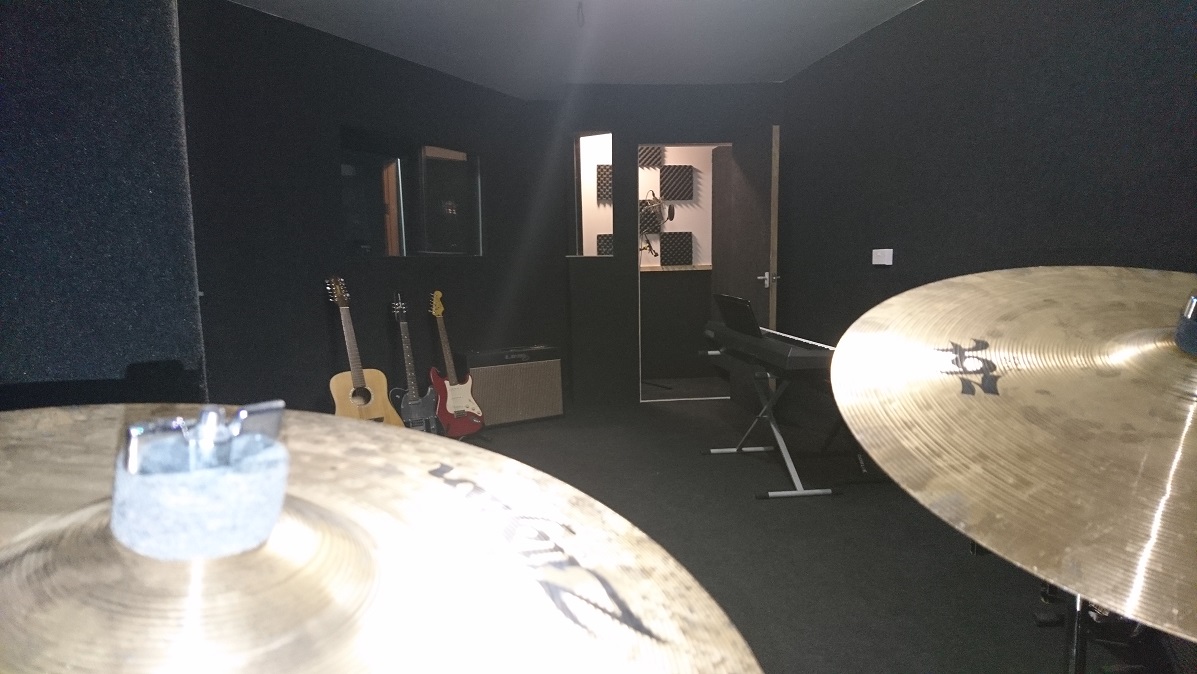 Recording Studio – Live Room
Our live room is equipped for multi-track recording, ideal for recording a full band. A well-chosen selection of microphones means we have the right tools for the job!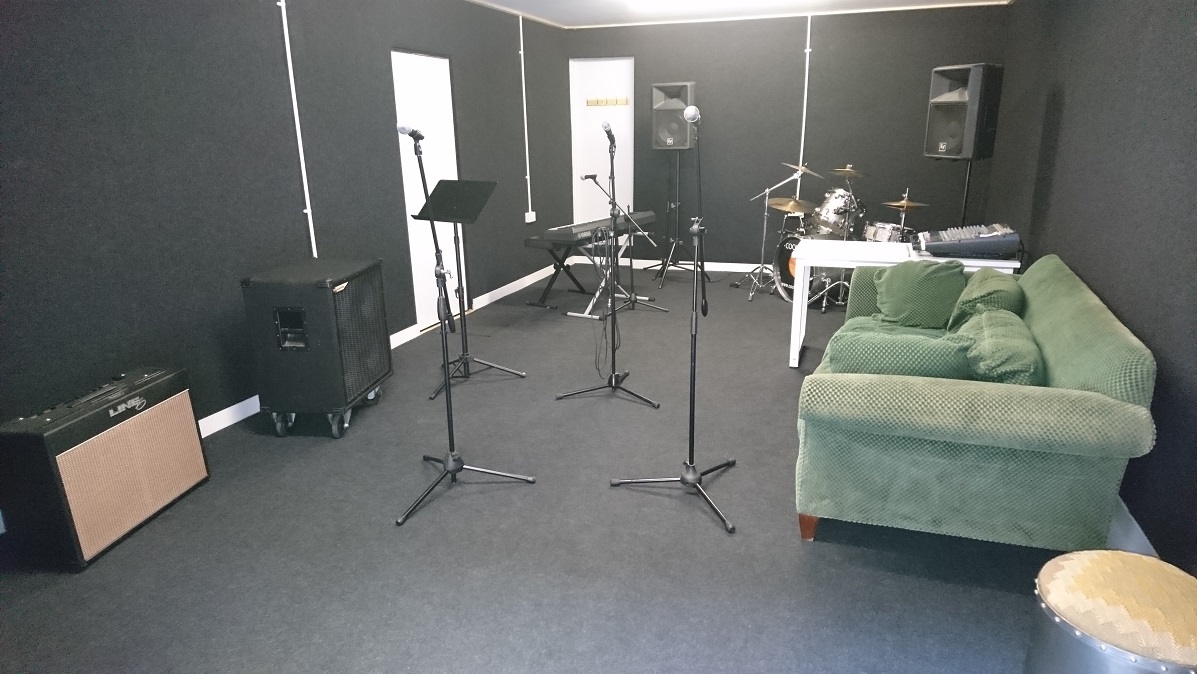 Equipped with PA, microphones and instruments, our rehearsal room is an ideal space for practicing. Equally useful as a creative space for songwriting. Work with singer/songwriter Sophia Stutchbury to develop your songs.
Our Projects
We are very proud to work with numerous artists in a variety of music genres, supporting their track development and promotion campaigns.
Our Clients
Sophia Stutchbury
Aidan Regnaud
Nina Clark
Dr Rock
Mashville
REV
Patience
Dam D
Hellfire Corner
Sophia Syndicate
Annie Amore
The Acoustic Illusion
Alex McNeice
Shane Cannon
Majors
Sophia Stutchbury
Aidan Regnaud
Nina Clark
Dr Rock
Mashville
REV
Patience
Dam D
Hellfire Corner
Sophia Syndicate
Majors
Shane Cannon
Alex McNeice
HATi
The Acoustic Illusion
Mr Sachy
Hapi & The Lost Species
Patrik Remann
Simon Coulson
István Etiam
Smith & P
Internet Business School
The Songwriting Academy
Powerhoop
Premier Betting
NOW TV
WISDM
Think Forward
Latest News
Find out about everything happening here at Seaview Studio. Keep an eye out
here for all of our upcoming events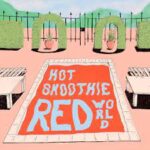 17.08.21
Hot Smoothie release their debut single, Red World. Available on all major platforms. More coming soon!!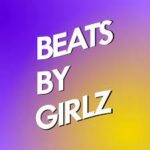 30.07.21
Singer-songwriter,Flo Glen, leads music production courses, supported by Technical Finger from Seaview Studio.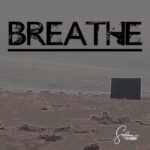 20.06.21
Seaview Studio's own Sophia Stutchbury releases her latest single. Video by Oxylicious Productions
Our Music Production Team
At Seaview Studio we believe that the calibre of your engineers & producers
is just as important as the quality of the studio you work in
Technical
Finger
Music Producer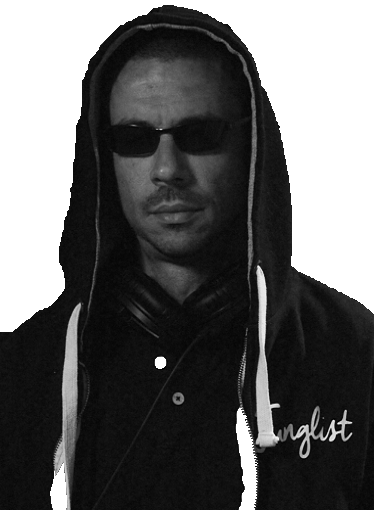 Sophia
Stutchbury
Singer / Songwriter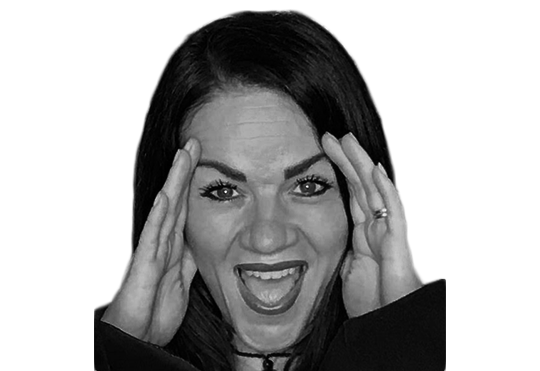 Colin
Weir
Guitarist / Songwriter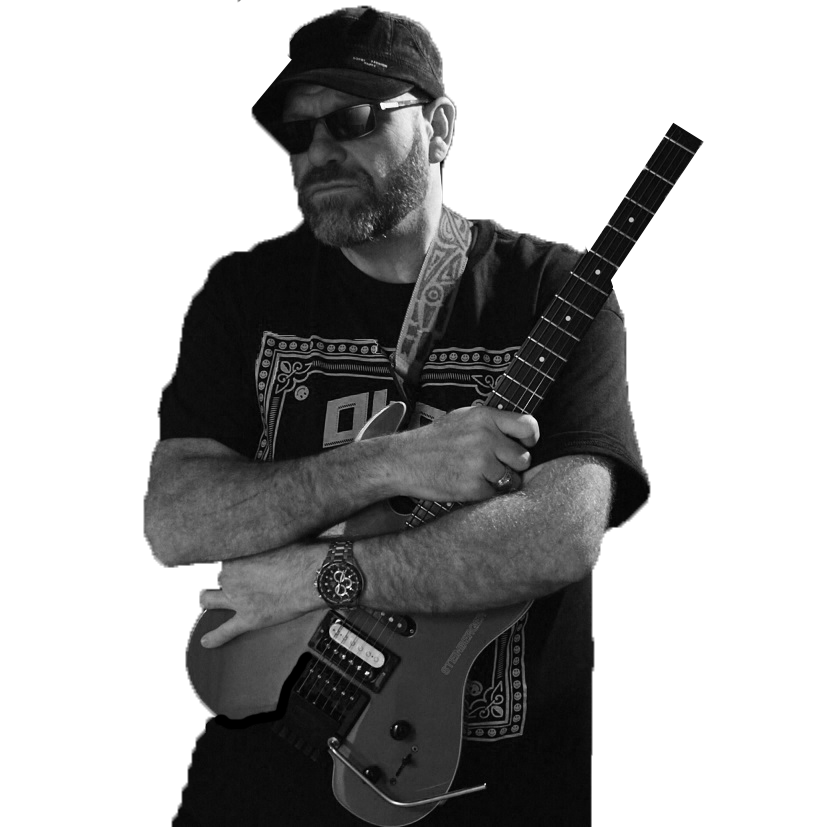 Harry
Arnold
Drummer / Songwriter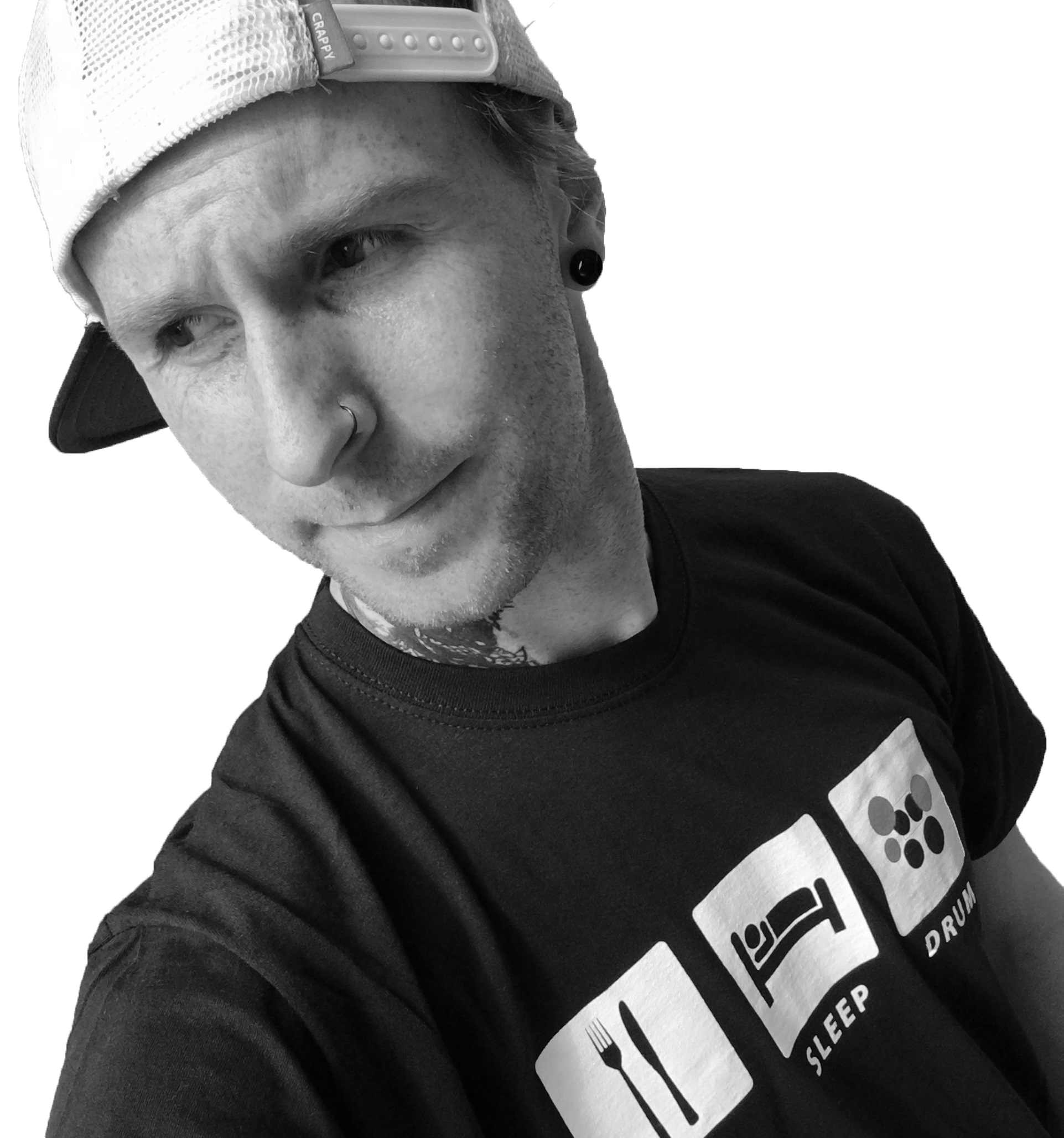 Dougie
Woodison
Saxophonist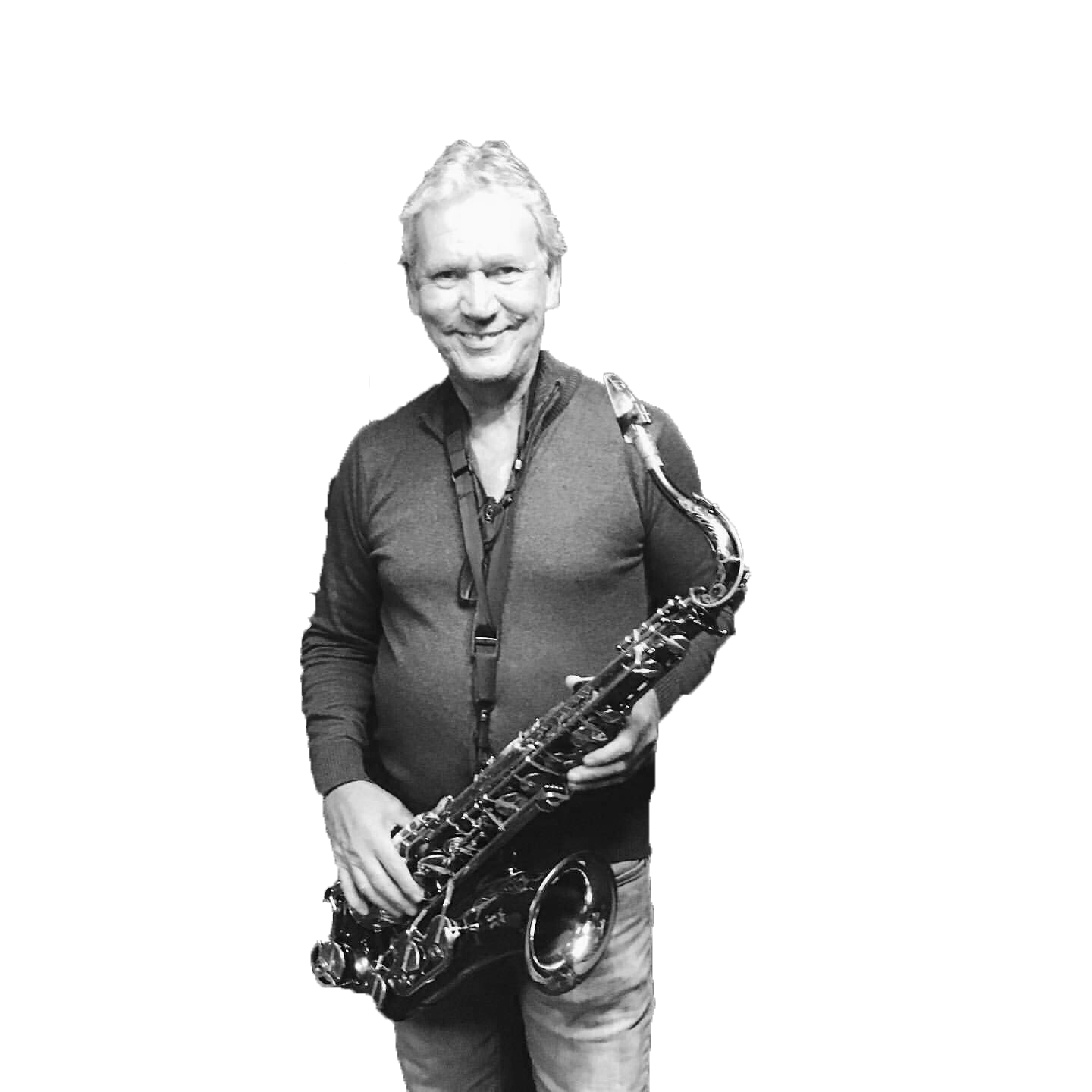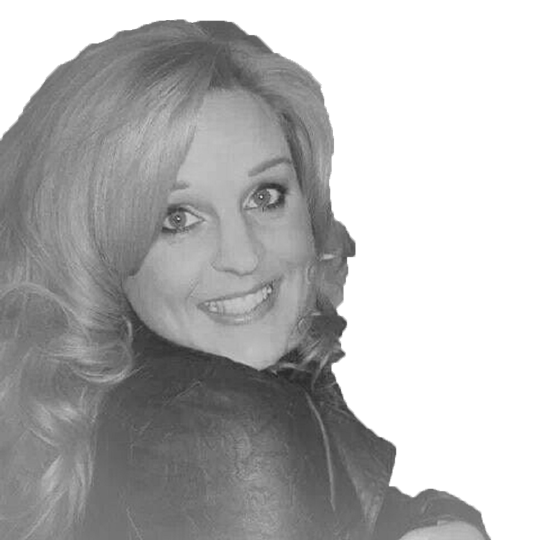 Book a FREE Consultation
To discuss your project and form an action plan, book a FREE 30 min consultation to see how we can help you move your music to the next level.
Book Vocal Recording
£35 / hour
Book Producer Session
£250 / day
Book Consultation
FREE! / 30 mins