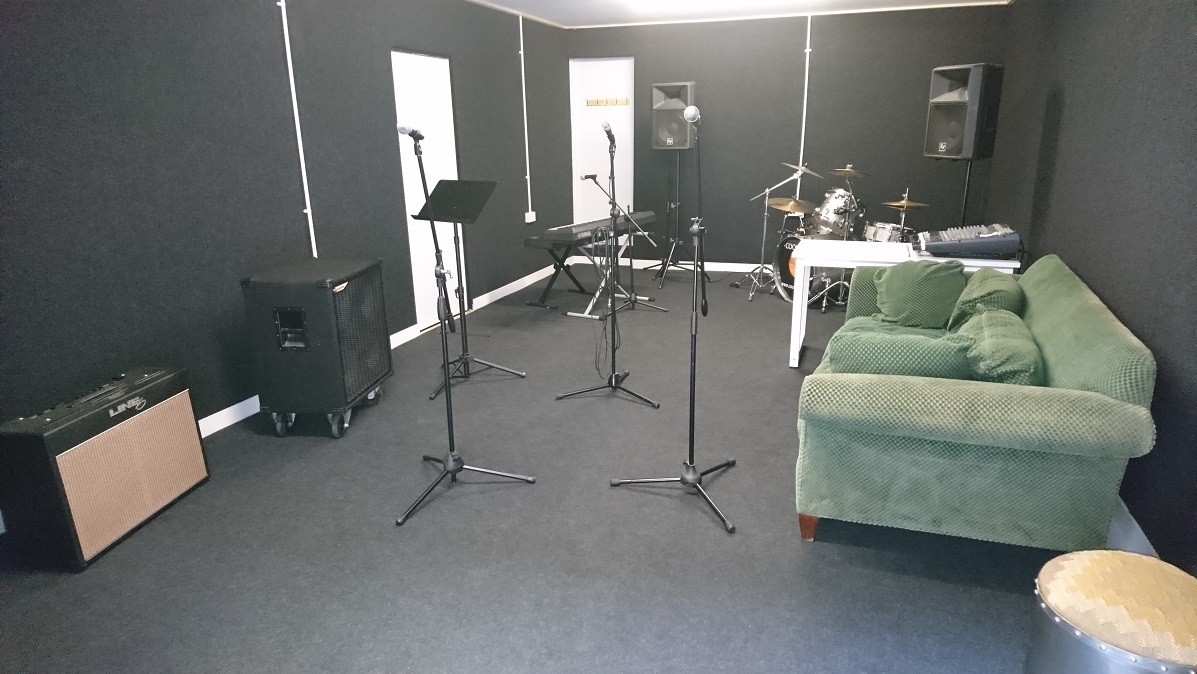 Learn to sing or play instruments
Seaview Studio have partnered with RSL to offer professional music tuition and the prospect of earning a recognised qualification. Our team of in-house professional singers and musicians can teach you. When you are ready, RSL can assess you with Graded Music Exams. RSL Awards currently operates in over 45 countries, certificating over 80,000 learners each year.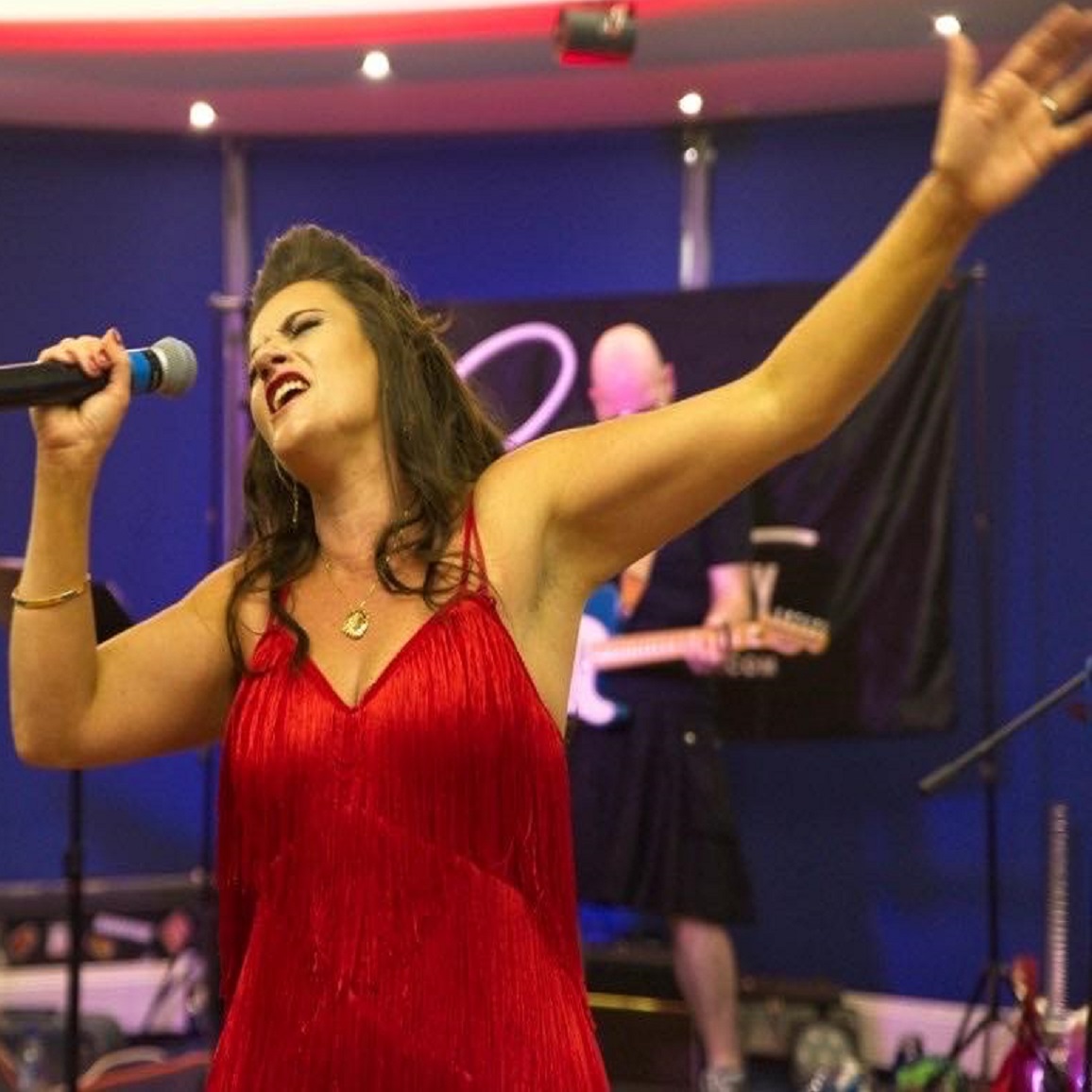 Singing Lessons
&
Vocal Coaching
Whether you are a beginner, intermediate or advanced singer, we have it covered. Both 1:1 and group sessions are available at Seaview Studio with our lead vocal coach Sophia Stutchbury as well as having a selection of vocal tutors in our team.
Your voice is unique and lessons are tailored to your individual needs, vocal experience and goals. Lessons are fun and creative and cover all aspects of singing, performance and confidence. Sophia and her team will work with you to get the best out of you and to achieve your goals. There is also the opportunity to obtain Grades 1-8 should you wish to take your journey to the next level.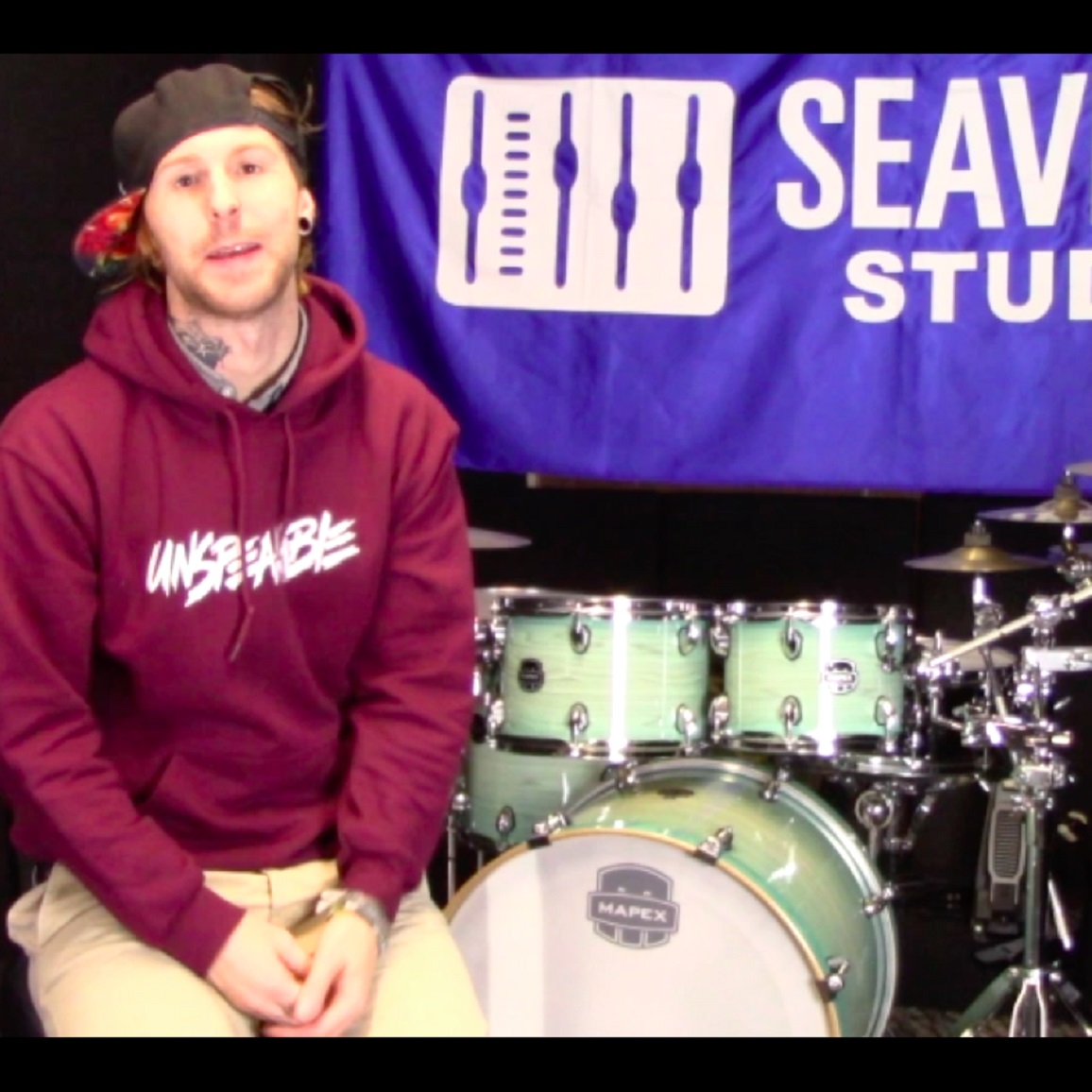 Drum Lessons
Drums have been used as a tool for communication and music for centuries. Rhythm therefore is deeply intertwined with our genetic make up. I suppose where I'm really going with this is that everyone has a rhythm and can understand it. Does that mean anyone can play drums?
No. Otherwise I'd be out of a job!!! What it does mean is that everybody can learn to play drums with the right guidance. With no air of self arrogance, I'm Harry and I AM that guidance. If you fancy learning drums in a professional studio on a full acoustic drum kit don't hesitate to get in touch today! We don't just cater for beginners either! If you're in a rut, picked up some bad habits or need a tune up or a fresh task why not reignite the spark and take your drumming further.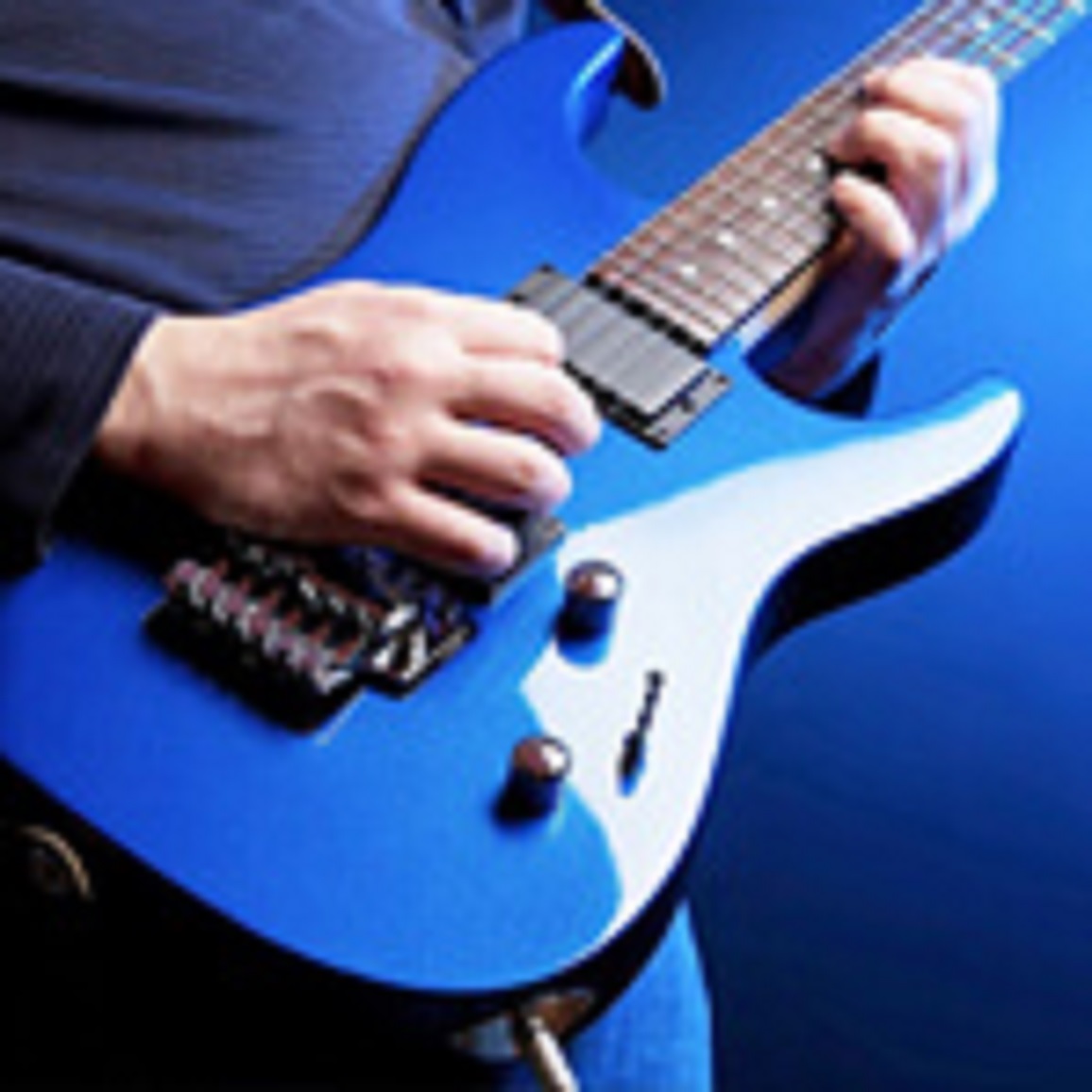 Guitar Lessons
The guitar is one of the most popular instruments for budding pop stars and singer songwriters. There are many different styles of guitar and guitar playing. From classical acoustic styles to thrash metal and hard rock, there are many different disciplines within the world of guitar playing.
Whether you are starting out on a new hobby, changing styles or developing your stage craft, Seaview Studio have various guitar teachers available to suit your needs. Lessons can be held at Seaview Studio or home visits can be arranged for convenience. RSL Awards and grading exams will be conducted at Seaview Studio.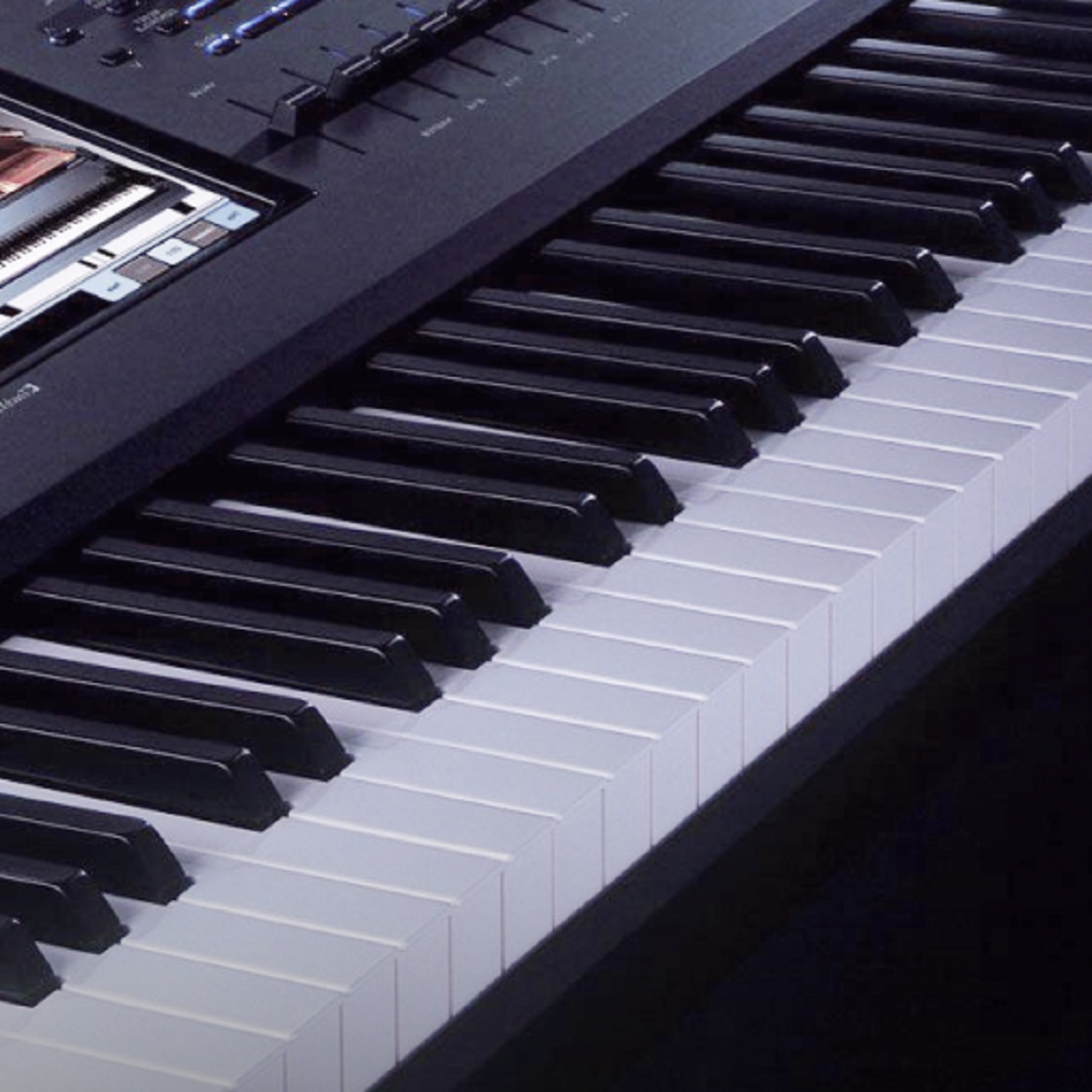 Piano & Keyboard Lessons
The piano is a wonderful instrument to learn and has been an integral part of music composition for centuries. Many songs are piano-based, so whether you are learning classical or contemporary music to play solo or part of a band, keyboard skills offer many prospects and hours of musical enjoyment.
In the current age, having keyboard skills has the added advantage of being highly useful in a music production environment. Digital Audio Work stations offer synthesis software that is capable of generating almost any musical instrument sound. The vast majority of the time these sounds are triggered using a MIDI keyboard – which is where the ability to play piano is very useful indeed!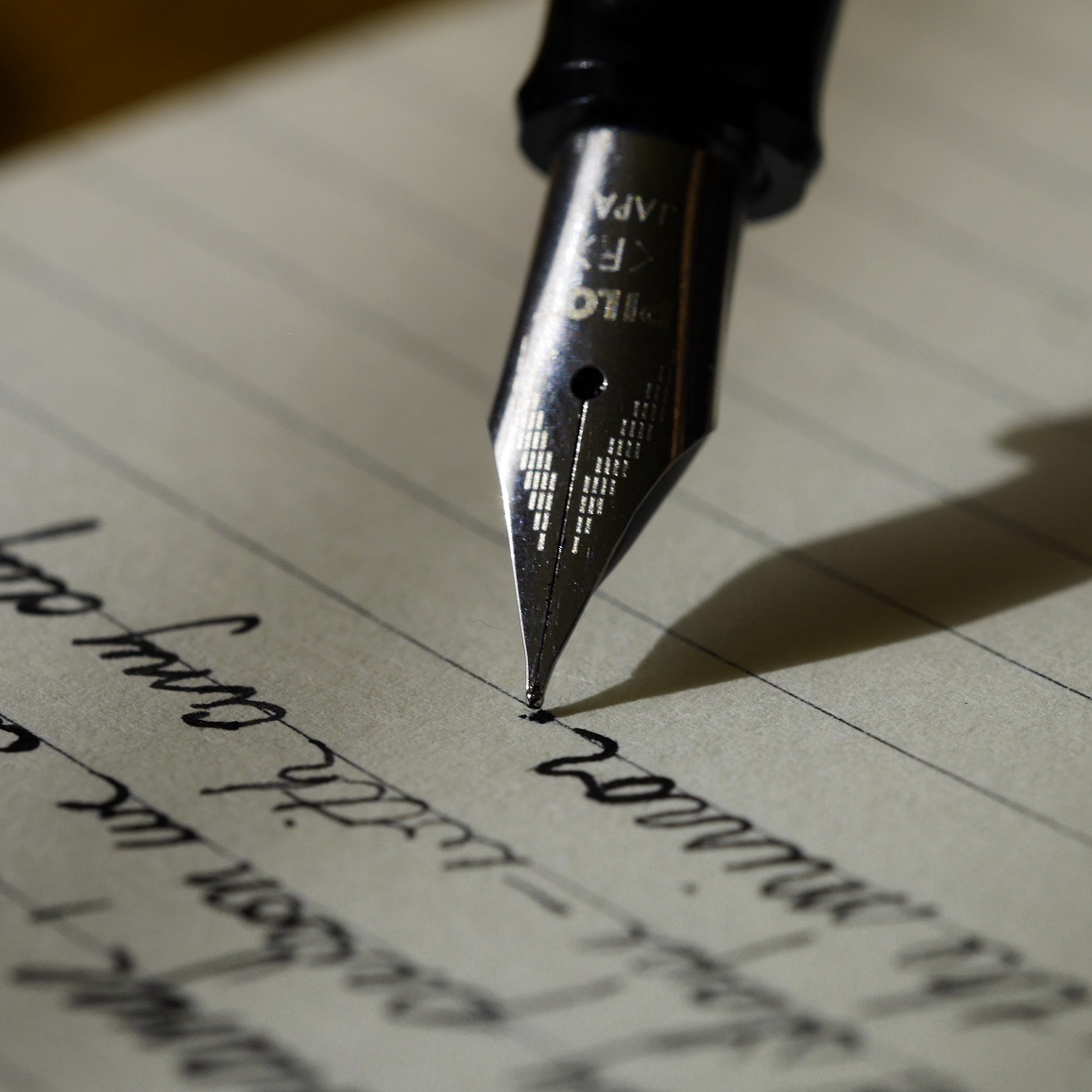 Singing and Songwriting Lessons
Do you have a song idea that you'd like to develop? Would you like to learn some of the fundamentals and common principles of singing and songwriting professionally? Would you like to learn how to write catchy hooks that stand out to the listener? Sophia has written over 300 songs for herself, a broad range of clients and for various projects and genres. Her experience includes writing songs with and for major record labels and artists.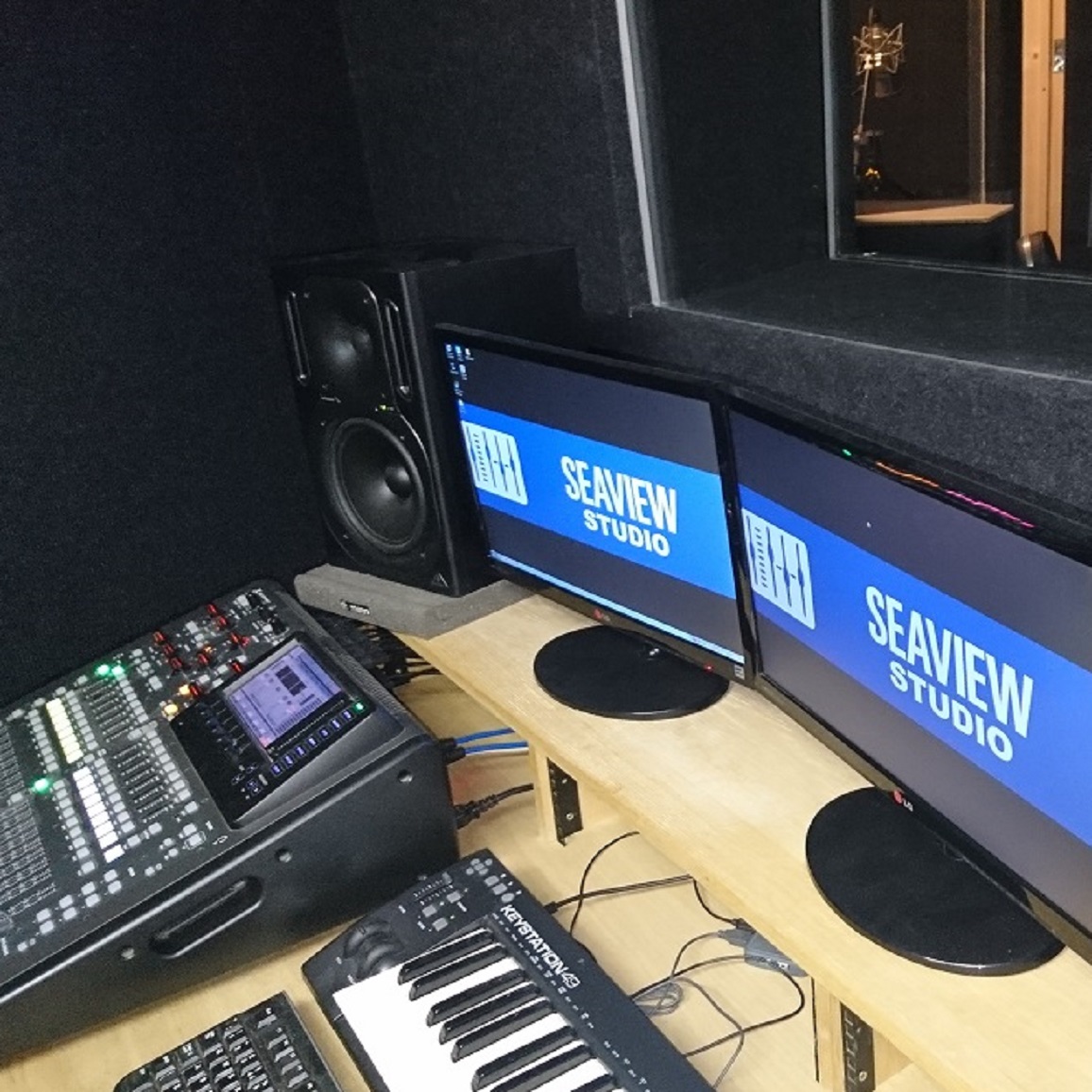 Music Recording & Production Lessons
Making music is not just about playing musical instruments. In fact, it is quite common-place in this day and age for music to be created without the involvement of any live instruments at all. There are many music producers who sequence entire pieces, be that for the commercial market or for film, TV and advertising.
When musical instruments and vocals are involved, these still need to be recorded and produced. Learn how to record and produce music with our in-house producer Technical Finger. Whether you are working on your own as a DJ/Producer or if you are aiming to develop existing music production skills or compliment your academic learning, he can help you take your own music production to another level.
Need an expert to support your learning?
Your Passion for Excellence Inspires & Motivates Us